Get Your Free Consultation Today
Visit Our Headquarters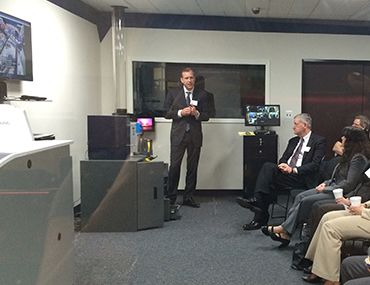 At our Technology Showcase in Fairfield NJ, experience firsthand, all the latest and greatest in components and equipment aimed at increasing the customer experience while maximizing branch efficiencies.
Experience the Latest Innovations in Retail Banking
We understand there's no "one size fits all" formula and know what it takes for financial and retail institutions to solve their unique challenges. We would like to hear from you to learn more about your business.
Schedule a Free Consultation Today