About Us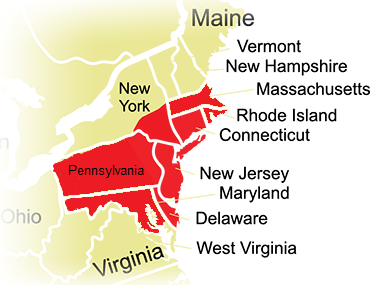 Phoenix Diversified Group, Inc. is a full service bank equipment supplier with over 45 years of experience, and is the Hamilton Safe and Nautilus Hyosung Channel Partner for the Northeast.
Our business model revolves around the success of our Clients. We are committed to providing a full turnkey approach to addressing the challenges that face financial institutions. Our mission is to provide a One Stop Shop for our clients and deliver solutions and services that are custom tailored to their individual needs.
The core of our business is supported by our in-house team of highly trained field technicians, project managers and call center.